About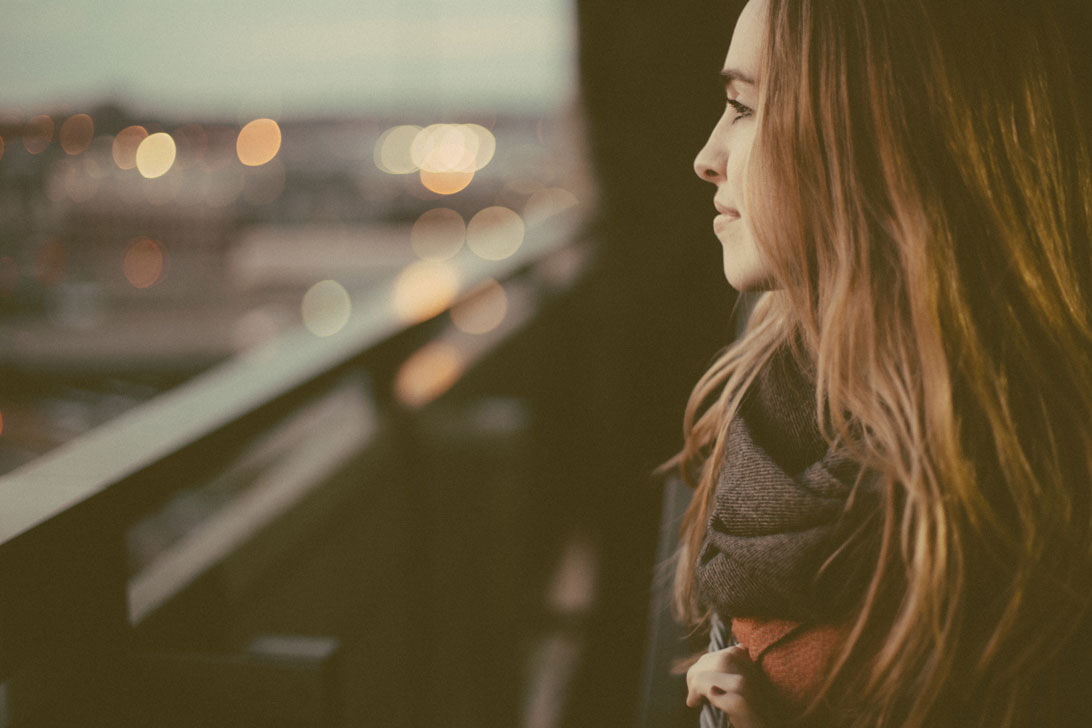 Where do you want to go next?
Every homebuyer and seller is writing their own story. We want to help you with that.
We are focused on you – not the property. One short meeting will tell you everything you need to know about us:
We're Personal: We start by learning about you where you want to be.
We're Detail Oriented: It's all about the details – from selling a home to buying one and all those steps in between. We'll walk through it together.
We're Patient: Selling and buying a home takes time. You can't rush it – and neither will we.
Call us for an appointment.