Sell your home with us
---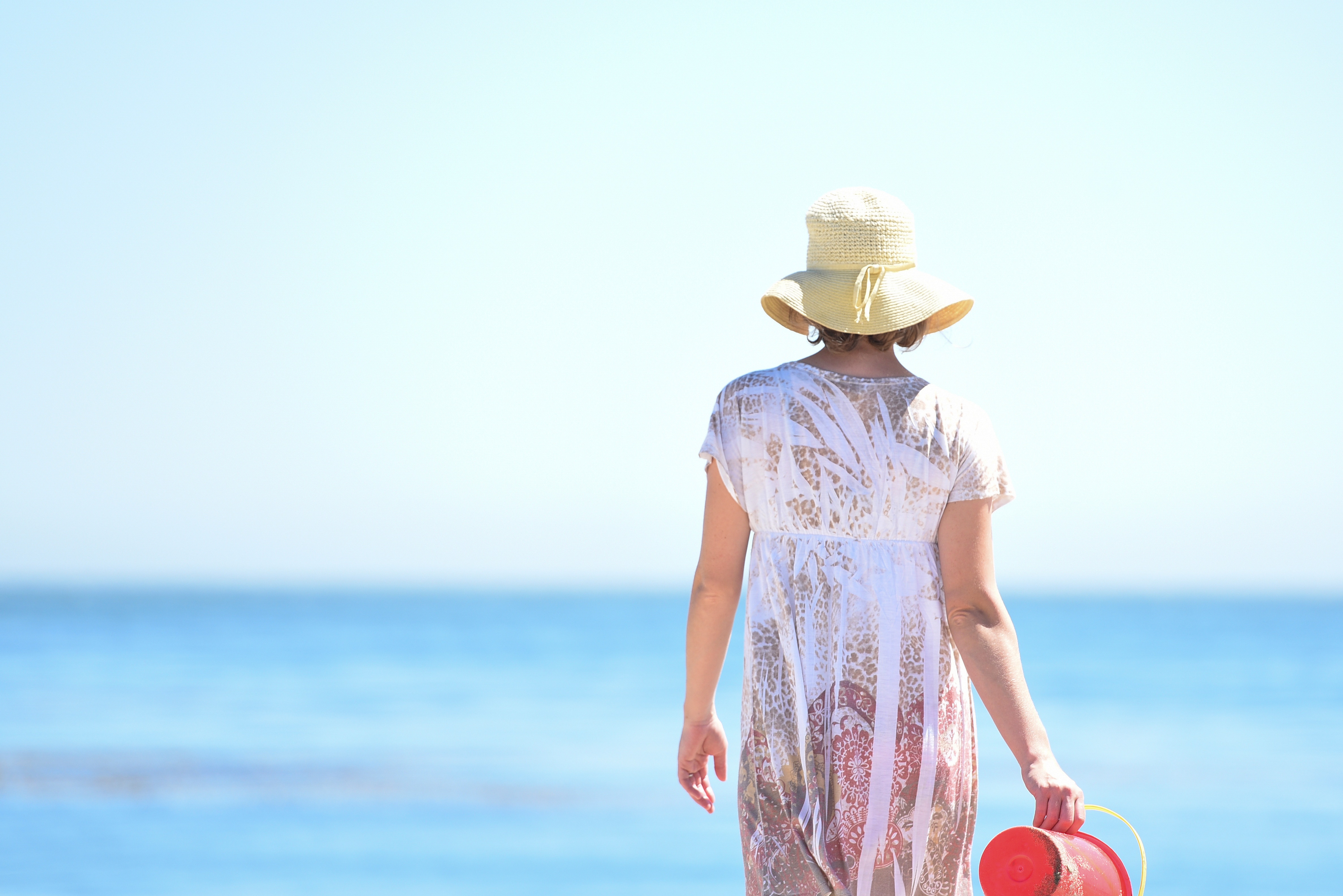 We'll tell your story
We'll connect you to the right buyer through our network and in-house marketing.  Together they will bring families that will love your house, while you spend the day at the beach.
Our Network
With over a decade of real estate experience, we've built a contact list that can reach thousands of local and international buyers. Our monthly newsletter helps keep our list current and allows us to build a priority list of buyers who are looking to purchase a home now.
In-House Marketing
Our team is focused on placing the availability of your property in front of the right people. Our use of social media and mini-sites help to draw the most qualified buyers and increase the chances of a quick and stress-free sale.
Let's get started with a Market Appraisal.