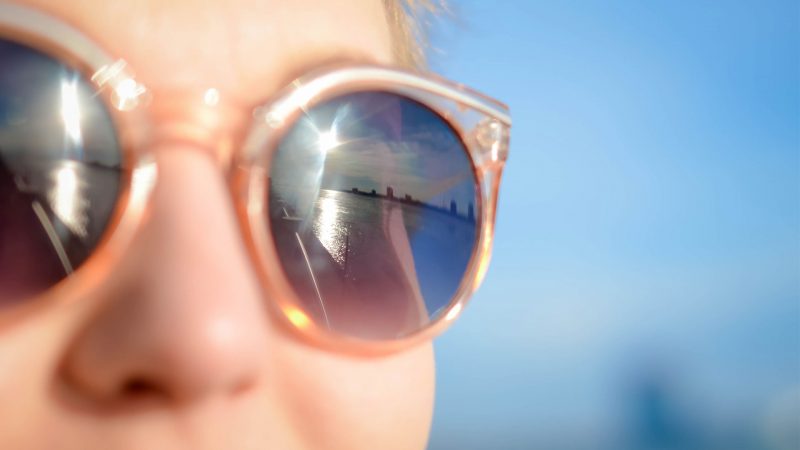 Five Best Reasons to Live in Miami
For any true Miamian, loving this place is not hard. One trip outside of South Florida reminds us why we choose to live, work and play in Miami. It's warm, the people are friendly and you can get a cafecito nearly anywhere. But that's just the tip of the proverbial iceberg. There is too much to print in a simple post so we prioritized. Here are our top five reasons for making Miami home. We know you have yours – post them in the comments section below and we'll post an expanded list on Miami's birthday – July 28.
One: The Culture
Miami is a Latin city. Where else can you enjoy listening to live Colombian cumbia, Cuban salsa and Venezuelan joropo on the same day? Nowhere, that's where. It's a microcosm of Latin America and the Caribbean Islands. Music aside, the culture of Miami is centered around family, good friends and being latino. We kiss each other hello and goodbye, we're late to everything and we go to dinner when most poeple are going to bed. They don't call us the "Capital of South America" for nothing. Hey, it's almost like living in the US, but better. We got fried plantains.
Two: Art and Music
With so many cultures mixing in Miami, it's no wonder we have such a vibrant music and art scene – but not only in the traditional sense. Electronic dance music festival Ultra and international festival Art Basel both call Miami home. We have an underground art scene that has taken over neighborhoods and transformed them – can you say Wynwood and Leah? Over 70,000 people attend the Miami International Film Festival every year. Live music is everywhere. That, and the growing theater and dance scene make Miami one of the world's most dynamic cultural centers. We've always had a flair for the dramatic.
Three: The Nightlife AND Daylife
Miami is a 24-hour city. Literally. Once you wake up from your deep slumber, the city opens up like sun-touched avocado and offers you never-ending activities. You can go canoeing in the morning, play dominoes with Cuban exiles in the afternoon, and then hit the MIMO District for dinner and drinks. Want to keep going? Head downtown to an after-hours dance club then enjoy some sushi at Moshi Moshi before sunrise. Or you can do nothing all day. That works too.
Four: Staycations
Miami is not only a great place to live, it's a great place to let go. Miles of beaches make it easy to recharge with a quick getaway. Not to mention 5-star luxury spas like the Mandarin Oriental – regain your "zen" by letting them tend to your physical and spiritual healing. You can also explore and camp in the Everglades to reconnect with nature's most primal-self.  Plus, there are dozens of amazing food, music, art and cultural festivals that make "living large" more than just a gangster-rap phrase. Moving from "routine" to "living" is as simple as flipping a switch. Lastly, there is another benefit – you're a short drive to Walt Disney World. Everyone loves Disney.
Five: Cuban Coffee
My main reason for living in Miami. This mythical concoction is not easy to find outside our borders. It's the unicorn of energy drinks – one tiny cup provides a crazy amount neurological stimulation. I can't count how many times it saved me from missing a deadline. Don't believe me? Just try it. Saunter up to any cafetería and order a "cafecito".  Or ask for a colada so you can share some with your friends. You will discover what being truly awake is like. Don't say I didn't warn you.
Conclusion
That's our top five. What are yours? Remember that we're collecting everyone's reasons for an ultimate list which we'll post on Miami's birthday on July 28th. Just post your reason(s) below in the comments section.